Experience the synergistic power of three meticulously crafted herbal...

Guaranteed Secure Checkout
---
Experience the synergistic power of three meticulously crafted herbal tinctures designed to provide comprehensive support for your wellness goals. Our carefully curated bundle offers a holistic approach to healing, promoting balance and vitality in your life.
Why Choose Our Herbal Wellness Trio Bundle?
Optimal Wellness Support: Our trio of herbal tinctures combines time-tested botanicals known for their holistic health benefits. From hormone and period health to gut and digestive support, as well as sleep and nervous system health, these tinctures work harmoniously to enhance your overall well-being.

Unparalleled Quality: Crafted with utmost precision and care, each tincture in this bundle is meticulously sourced and prepared to ensure the highest quality and potency. We prioritize purity, potency, and safety in every bottle.

Save on Your Wellness Journey: By bundling these three essential tinctures, you not only elevate your wellness regimen but also enjoy significant savings. 

Comprehensive Herbal Support: Whether you're seeking to balance hormones, regulate your menstrual cycles, optimize fertility, support digestion, or promote restful sleep, our herbal wellness Trio Bundle has you covered. 
---
Experience the benefits of all three:

Bundle and save!
Experience the benefits of all three of our herbal tinctures
Optimize hormone health
Improve gut health
Support liver detoxification
Enjoy deep sleep
Support the nervous sytem
View full details
Bundle all three-monthly subscription -$124
---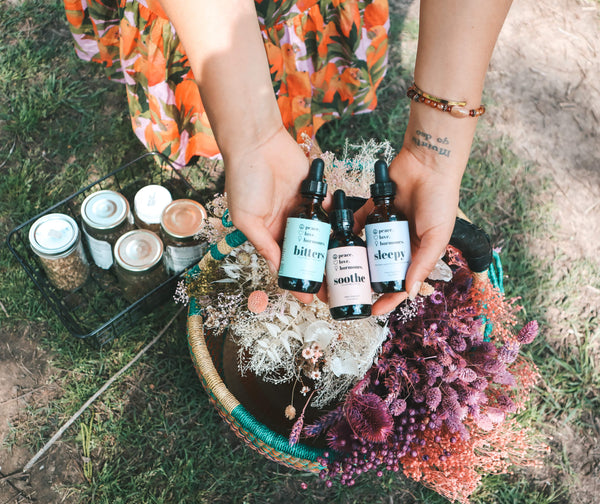 RECOMMENDATIONS
You may also like
Whether you are struggling with hormone, gut, liver, sleep, or nervous system issues, we have a tincture for you!
We understand that hormonal, gut, sleep, and nervous system issues can disrupt your life. That's why we've curated a range of herbal tinctures, complemented by lifestyle and nutritional recommendations. Together, they work in harmony with the innate wisdom of your body and womb center.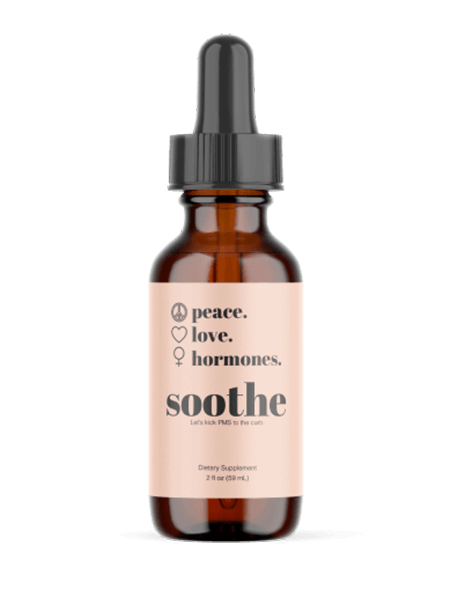 Soothe
$53.00
Soothe, our expertly crafted herbal supplement designed to regulate women's hormones and mense...
Buy Now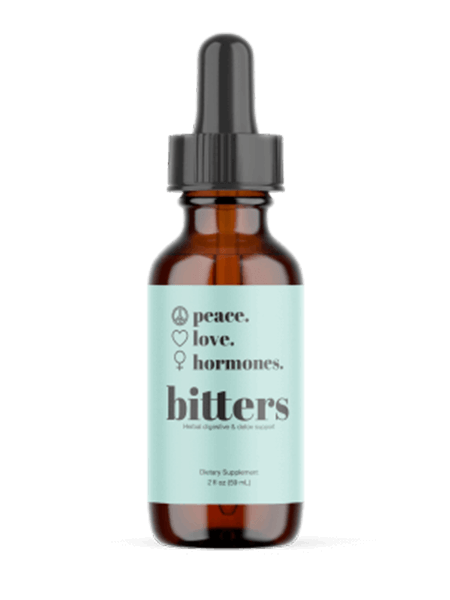 Bitters
$48.00
Supports digestion, food breakdown, nutrient assimilation, liver detoxification, and gut healt...
Buy Now
Liquid error (sections/plh-tab-section line 156): invalid url input
Liquid error (sections/plh-tab-section line 156): invalid url input