Discover bio-individualized guidance through 1-on-1 consultation...

Guaranteed Secure Checkout
---
Discover bio-individualized guidance through 1-on-1 consultations with Maddie. While every person's journey is unique, our approach is rooted in essential pillars that include nutrition, sleep, stress management, detoxification/elimination, herbal remedies, and natural supplements. Whether your goal is to uncover the ideal foods, exercises, and lifestyle adjustments to harmonize with your hormones, explore targeted lab tests, or delve into the underlying causes of your struggles, I'm here to provide unwavering support to the best of my abilities. Let's work together to help you thrive!
As a certified clinical herbalist and integrative health practitioner, Maddie Miles educates and empowers clients to take back control of their health by adopting lifestyle changes, stress management techniques, and herbal and nutritional therapies.
How it works:
After purchasing, you will get an email with information on activating your client portal. 
Within the portal, you will also receive your intake forms and the link to book your appointment.
You will chat with Maddie for 60 minutes and receive a bio-individualized health protocol made just for you, with love!
---
Experience the benefits of all three:
View full details
Women's Hormone Health Consult
---

RECOMMENDATIONS
You may also like
Whether you are struggling with hormone, gut, liver, sleep, or nervous system issues, we have a tincture for you!
We understand that hormonal, gut, sleep, and nervous system issues can disrupt your life. That's why we've curated a range of herbal tinctures, complemented by lifestyle and nutritional recommendations. Together, they work in harmony with the innate wisdom of your body and womb center.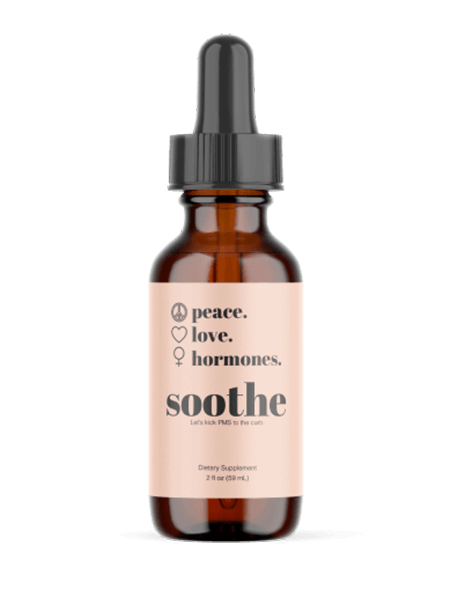 Soothe
$53.00
Soothe, our expertly crafted herbal supplement designed to regulate women's hormones and mense...
Buy Now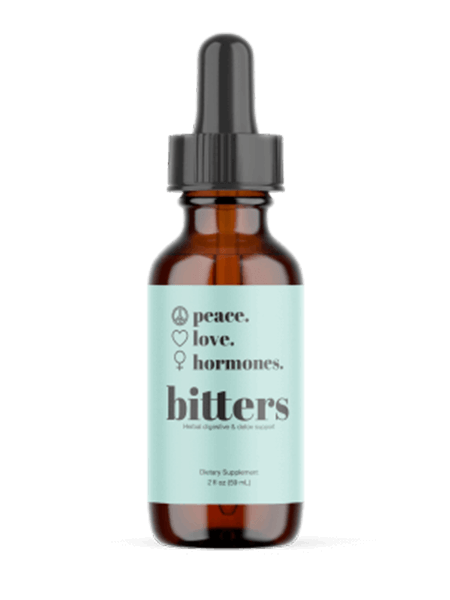 Bitters
$48.00
Supports digestion, food breakdown, nutrient assimilation, liver detoxification, and gut healt...
Buy Now
Liquid error (sections/plh-tab-section line 156): invalid url input
Liquid error (sections/plh-tab-section line 156): invalid url input