Customer Reviews
02/05/2022
Sydney S.

United States
Thank you Maddie!
Maddie you have outdone yourself again! You always come up with amazing products for us as women.Thank you for this helpful, and creative tool!
01/30/2022
Eline B.

Guatemala
I LOVE IT
I am so happy to have purchased this book, SO excited to start tracking
Track your cycle to take charge of your fertility & hormone health!
Learn about reproductive health and premenstrual syndrome treatments all in one eBook!
The inner knowledge you gain from tracking your cycle is powerful! It is truly some of the most important health data you can have on yourself, after all, it is your ovulatory cycle is your fifth vital sign. Also, tracking if/when you are experiencing PMS symptoms will help you to understand why they are happening. However, if you are also taking Soothe, our herbal nutraceutical for PMS and overall hormone health, your symptoms will soon be nonexistent!
What is included in our menstrual cycle tracker?
Learn about your body and accurately track your menstrual cycle and symptoms!
Our Hormone Harmony Ebook is designed to help you understand the natural and beautiful flow of your cycle. We hope that this will make it easier to learn about your body, mind, and how your menstrual cycle affects you.
Included in our a tracker are:
Information on the Fertility Awareness Method
Printable cycle trackers
Step-by-step instructions to get you started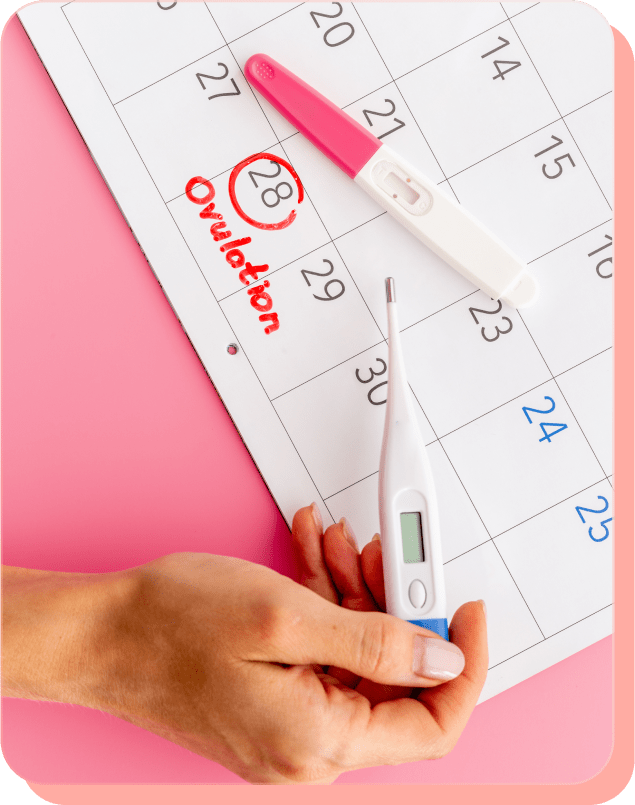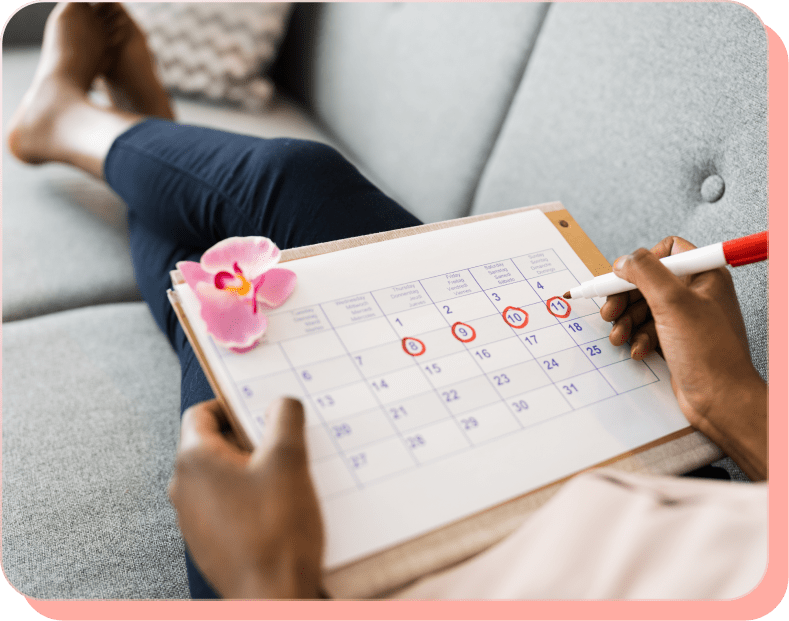 Menstrual Cycle Tracker eBook contains supplemental advice.
*Disclaimer:

The Menstrual Cycle Tracker eBook contains supplemental advice and information, not professional medical advice.

The Menstrual Cycle Tracker eBook contains advice and information relating to menstrual cycle tracking and health care. It should be used to supplement rather than replace the advice of your trained health professional. If you know or suspect that you have a health condition, it is highly recommended that you seek your practitioner's advice before starting any new health program. All efforts have been made to ensure the accuracy of all the information contained in this book as of the date of publication. The author disclaims liability for any medical outcomes that may occur as a result of applying the methods suggested in this book.

This book provides content related to physical and/or mental health issues. As such, the use of this book implies your acceptance of this disclaimer.