OUR HERBAL SUPPLEMENTS
Formulated to alleviate period discomfort, one herb at a time
The Peace Love Hormones' difference: Crafted with utmost care, our herbal tinctures feature the finest organic ingredients and unwavering quality standards. A tradition of excellence, everlasting and true.
Try one at a time or indulge in all three for optimal results!

BEST SELLER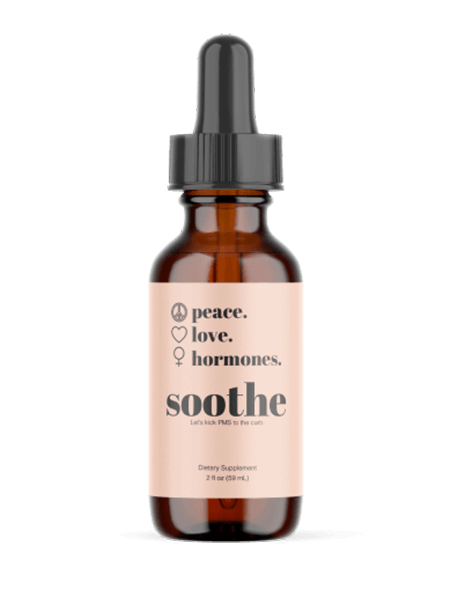 Soothe
$53.00
Soothe, our expertly crafted herbal supplement designed to regulate women's hormones and mense...
Buy Now
NEW
Sleepy
$48.00
Experience a deeper, more rejuvenating sleep with our "Sleepy" her...
Buy Now
NEW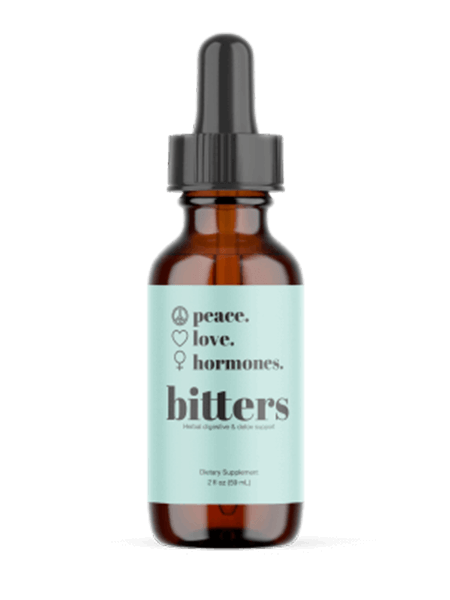 Bitters
$48.00
Supports digestion, food breakdown, nutrient assimilation, liver detoxification, and gut healt...
Buy Now
What the Ladies are Saying: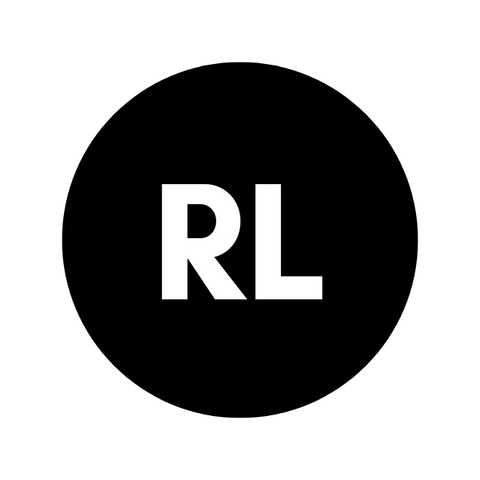 Soothe is my lifesaver!!!
I cannot express enough how impactful Soothe has been for my hormonal and overall health. I have never had regular periods since I was 12 and would have maybe 3 periods a year!!! When I switched to Soothe, my mood and periods have never been more stabilized. For the first time in my life I have regular periods!!
Rachel L.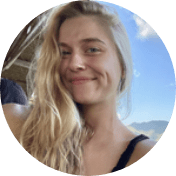 WHERE DID MY PERIOD CRAMPS GO????
I am so surprised but I don't know why because everything I have heard about Soothe has been pure magic. I have only been taking Soothe for a month and I just started my period today and if it wasn't for tracking my period I wouldn't have even known it was coming. I have had ZERO period symptoms. FOR ONCE I FEEL AMAZING, energized and no pain... THANK YOU FOR THIS HERBAL MAGIC. I am beyond thankful.
Cosette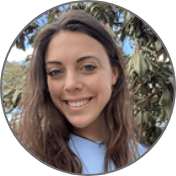 Totally amazed!
I just started taking soothe a week into this months cycle. Today is my first day of my period and it has been soooo different. I usually bloat so bad and have cramping and back pain and I felt none of that!!!
Kayla M.
Let Us Help You Feel Your Best!
Looking to soothe your period pain?
Looking to soothe your period pain?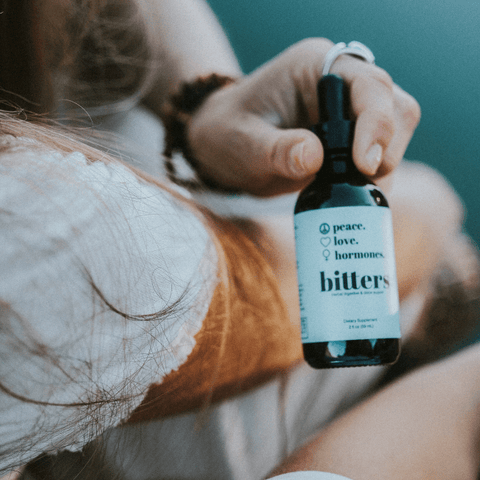 Looking to support digestion?
Looking to support digestion?
Looking to support sleep & your nervous system?
Looking to support sleep & your nervous system?
Not Sure Where To Start?
Take our quiz below to find which products are right for you!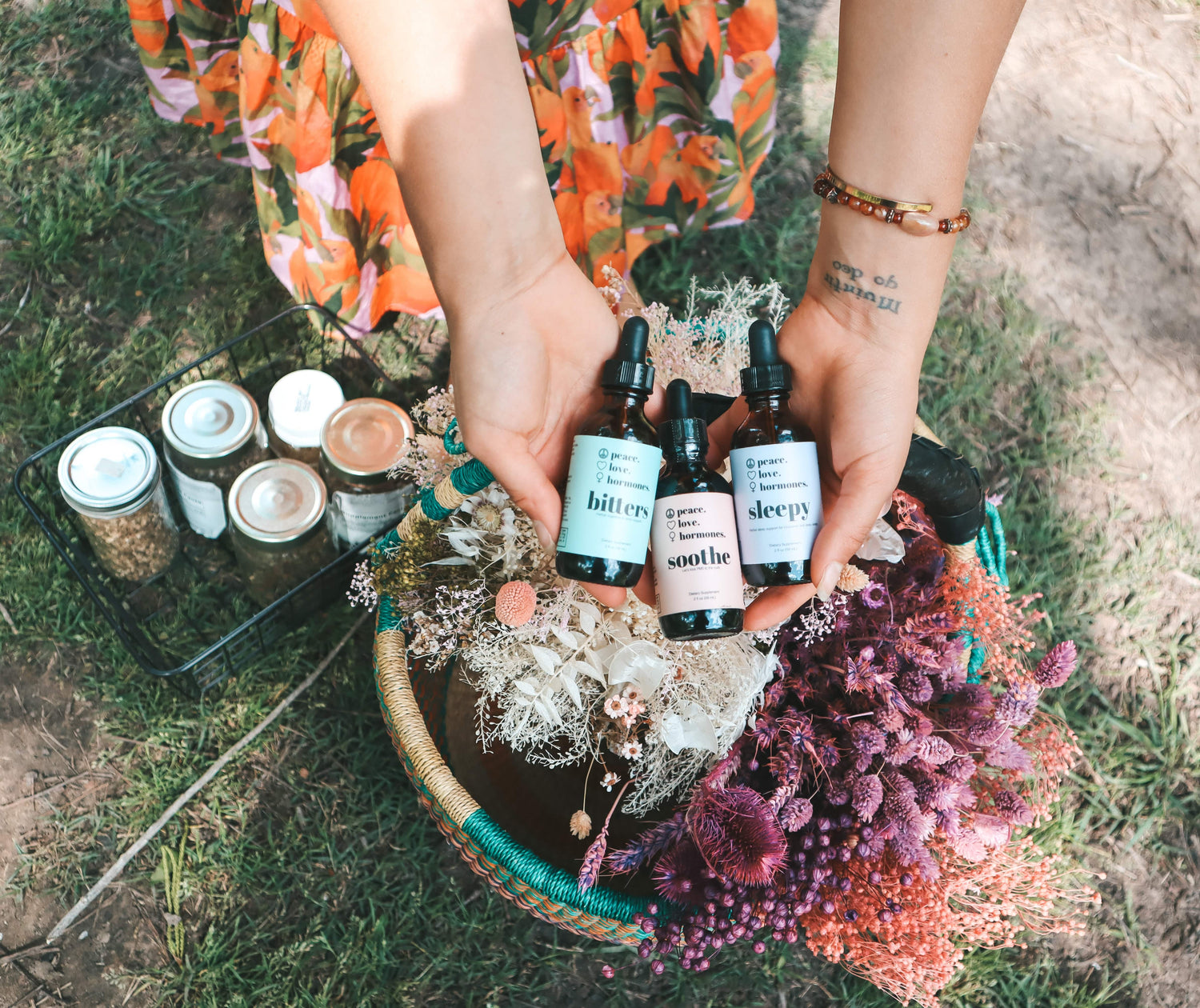 Embrace Nature's Wisdom
Our herbs are meticulously sourced from ethical suppliers and properly macerated before being bottled in sunny California. This ensures that you receive only the highest quality herbal remedies, each crafted with the wisdom of ancient healing traditions like Traditional Chinese Medicine, Ayurveda, and more.
Organic
Vegan
Sugar-free

3rd Party Tested
Shop Our Tinctures!